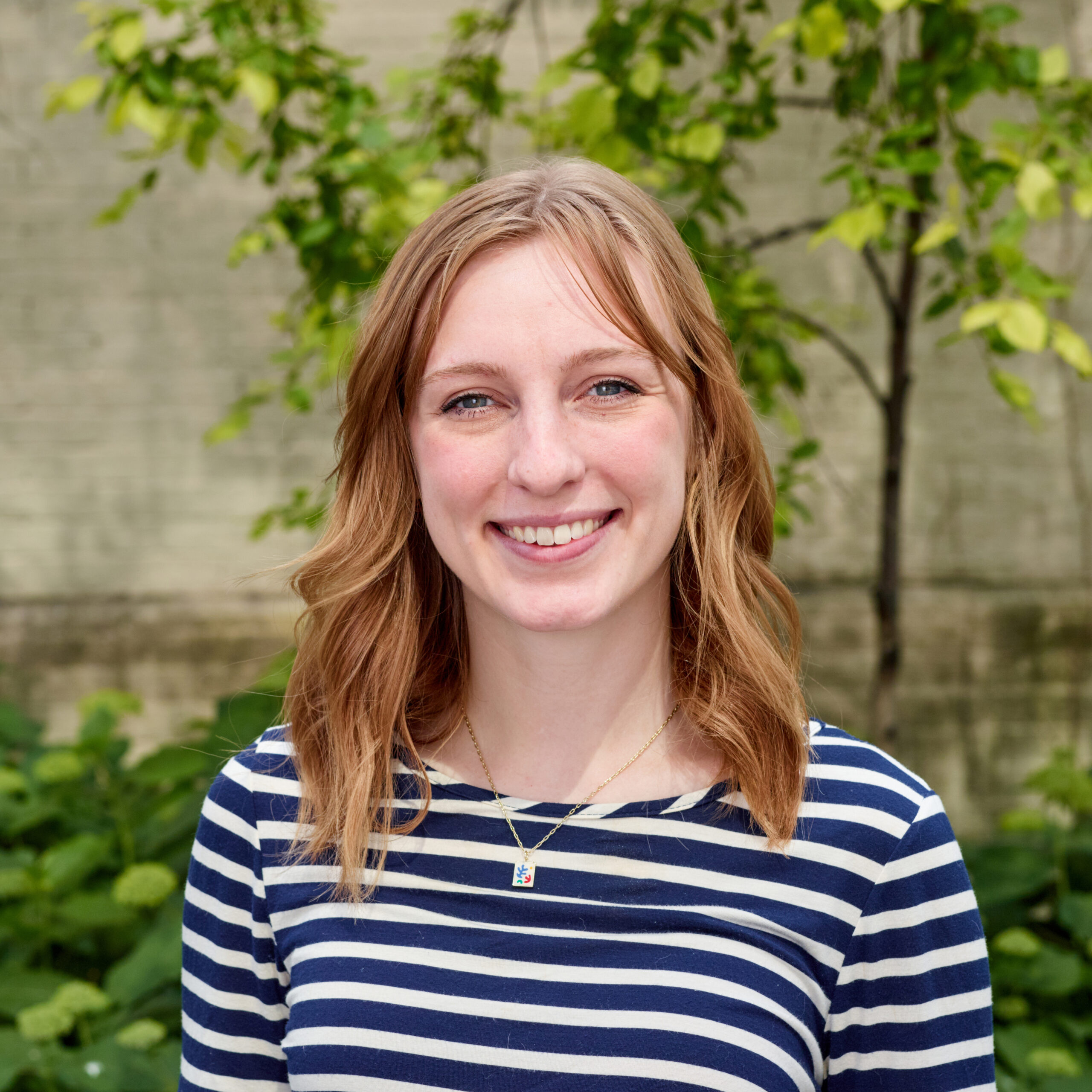 Annabel Pinkney
Digital Collections Librarian
Annabel Pinkney is the digital collections librarian for the Othmer Library of Chemical History at the Science History Institute. She oversees the Institute's digital collections repository, reproductions service, and digitization.
Annabel earned a master of science degree in library and information science from the University of Illinois, Urbana-Champaign, and a bachelor of arts degree in chemistry from the Ohio State University in Columbus, Ohio.
Stories from Annabel Pinkney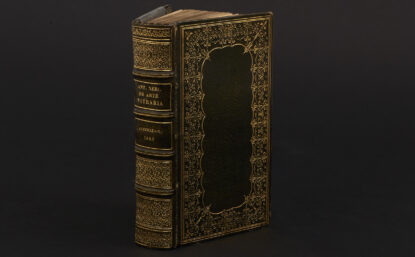 Collections Blog
What book bindings teach us about readers of the past.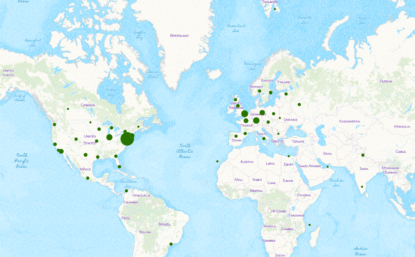 Collections Blog
Using digitized items and their data to take a global journey.