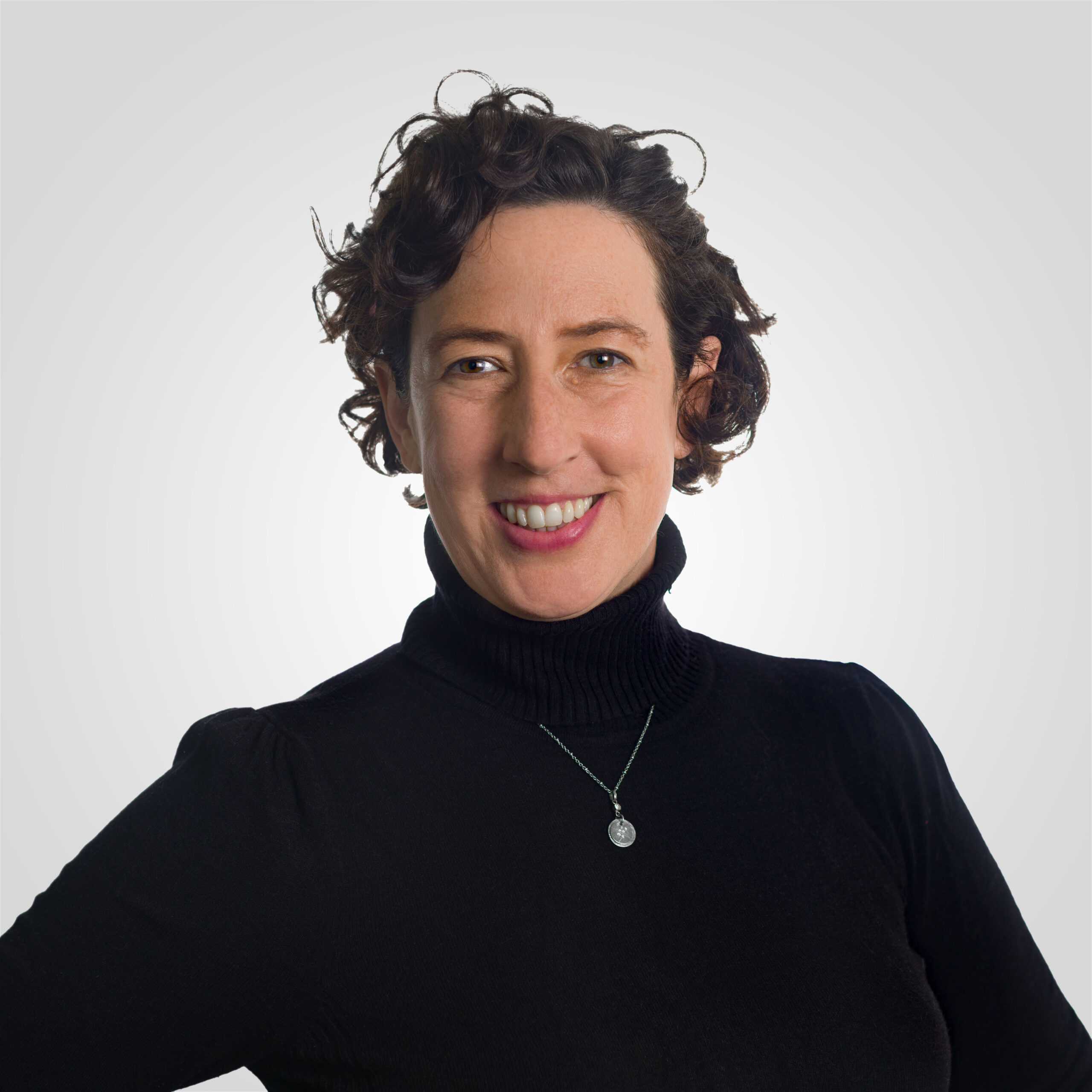 Gabriela Zoller
Director of Library Services
Gabriela Zoller is the director of library services for the Othmer Library of Chemical History at the Science History Institute. Her responsibilities include acquiring, cataloging and processing library materials; maintaining the library management system; and collection management. She has previously worked at the Presbyterian Historical Society and the College of Physicians of Philadelphia, as well as the Albright-Knox Art Gallery in Buffalo, New York, where she developed an interest in museum collection data and management systems. She is the co-author, with Katie DeMarsh, of "For the Record: Museum Cataloging from a Library and Information Science Perspective" (Art Documentation, Spring 2013).
Gabriela earned an MS in library and information science from Drexel University, an MA in English from the University of Pennsylvania, and a BA in English from the University of Colorado, Boulder. In her free time, she is a not-very-good rower, and a volunteer and foster parent for the Philadelphia Animal Welfare Society.
Stories from Gabriela Zoller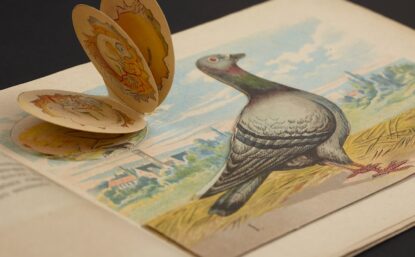 Collections Blog
Investigating the origins of two early-20th-century Italian "flap anatomy" books.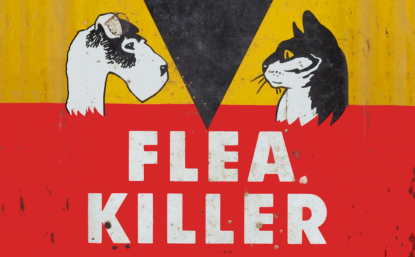 Collections Blog
A brief history of flea medicine.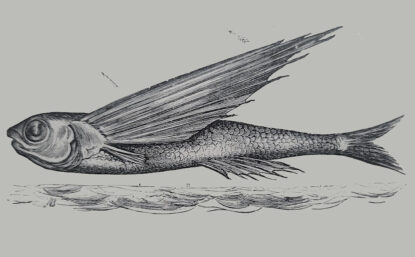 Collections Blog
Meet Gabriela and Jesse, coeditors of the Institute's new collections blog.