Forging a Nation of Inventors: Colonial Period to 1836
Wednesday, May 17, 2023 | 6pm-7pm EDT
Purchase Course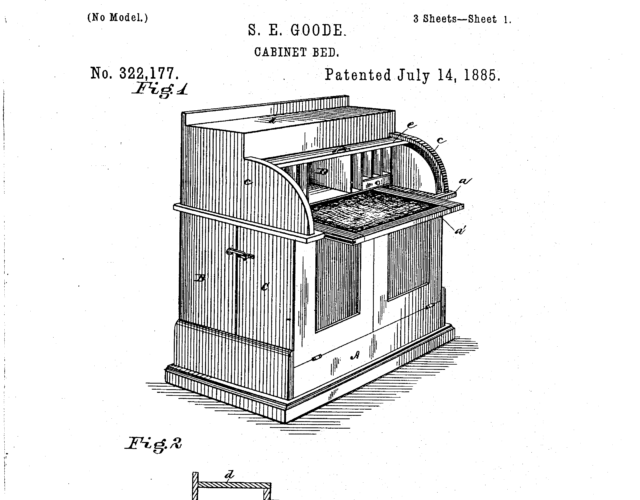 Join Institute president and CEO David Cole for "Nation of Inventors: How the Patent System Fueled American Innovation," a three-part online course that illuminates the lives of both famous and unsung inventors from the colonial period to the early 20th century.
The Science History Institute has teamed up with online learning platform Roundtable to offer you compelling courses from the history of science. We're kicking off this new partnership with a deep dive into the history of innovation in the United States. "Nation of Inventors" will feature fascinating examples of patent models from the museum's collection to illustrate how the U.S. patent model fueled innovation in a new nation.
Session 1 focuses on the birth of the U.S. patent system at the dawn of the republic. Participants will learn how the system was built on British and colonial antecedents, was prefigured in the U.S. Constitution, and grew quickly from humble origins in 1790 to be a force in American commerce and culture by the Jacksonian Era.
Cost
$30 per session; $90 for the course
Sessions
Session 1: Forging a Nation of Inventors: Colonial Period to 1836
May 17, 2023
Session 2: A National Gallery of Inventors: 1836–1865
May 24, 2023
Session 3: A Golden Age for Invention: 1865–1920
May 31, 2023
Course Overview
Mark Twain once said that "a country without a patent office and good patent laws is just a crab; it can't travel any way but sideways and backways." Twain's own career as an inventor was checkered, but he was on to something: innovative thinking and inventing, supported by a robust patent system, drove the innovation that helped the U.S. become the cultural and commercial power that it is today.
"Nation of Inventors: How the Patent System Fueled American Innovation" takes participants on a three-session journey that traces the evolution of the patent system, from its British and colonial antecedents to its birth in the U.S. Constitution, and through the early 20th century. This engaging and often surprising story presents a sweeping cultural history featuring fascinating images and artifacts—patent models! Learn little-known facts about well-known American characters, signal episodes in American history, and the origins of common expressions like "red tape" and "the real McCoy!"
Uncover that this nation of inventors is a product of the famous and obscure; privileged and dispossessed; factory yards and barnyards, native born and foreign born.
About David Cole
David Cole is the president and CEO of the Science History Institute. Before joining the Institute in May 2020, he served as the executive director of the Hagley Museum and Library in Wilmington, Delaware. He is the author of The Power of Innovation (2018), an exhibition on American invention history and the U.S. patent system presented at the National Museum of China.
Cole has been a Henry Luce Foundation Fellow and a research fellow of the Learning Innovations Laboratory of Harvard University. He is a trustee of the Mid-Atlantic Association of Museums and is a member of the Philadelphia Committee on Foreign Relations.
About Roundtable
Roundtable by the 92nd Street Y, New York is an online learning platform featuring live courses and Q&A sessions with some of the greatest minds of our time: world-renowned historians and scholars, Pulitzer Prize-winning writers, political pundits, and acclaimed food and wine experts, among others. All courses include interactive opportunities with instructors.
More events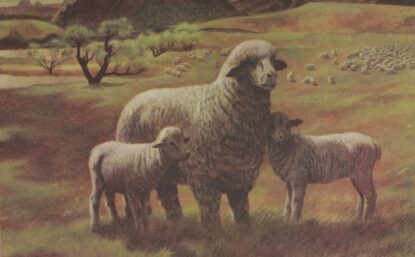 Join us in our museum EVERY SATURDAY for a family-friendly program that highlights strange and surprising stories from the history of science!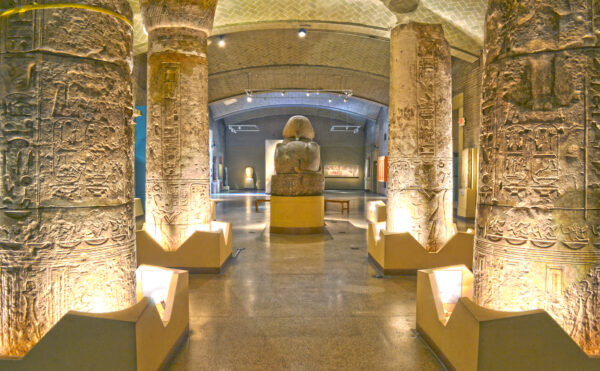 Penn Museum conservator Julia Commander explains how museums manage to assemble massive objects and structures indoors.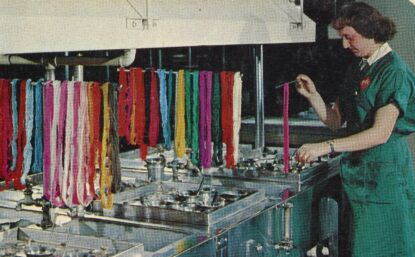 This "drop-in" tour highlights the science of natural dyes and textiles, the technology behind synthetic clothing, and the impact of fashion on human health and the environment.